The Queer Zest Zine Fest folks are a coalition of like-minded queer zinesters with a host of event experience under our belts. We were introduced through online queer zine scenes and decided to join together to make this event a reality!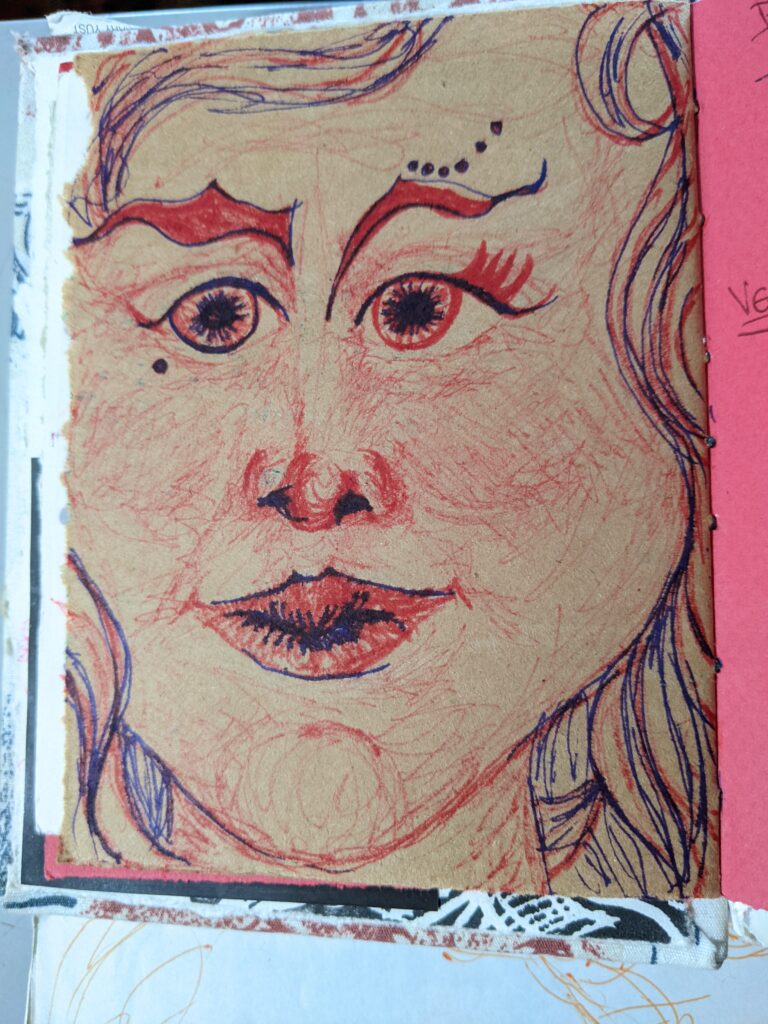 Laura Chenault is an interdisciplinary artist creating art from a feminist and a post-modernist perspective. She believes concept and content must work hand and hand with presentation and display. She is the owner of Laurel Tree Bindery, a small bindery specializing in one of a kind books, zines, and short print runs. Passionate about making, she helps produce the Philly Maker Faire.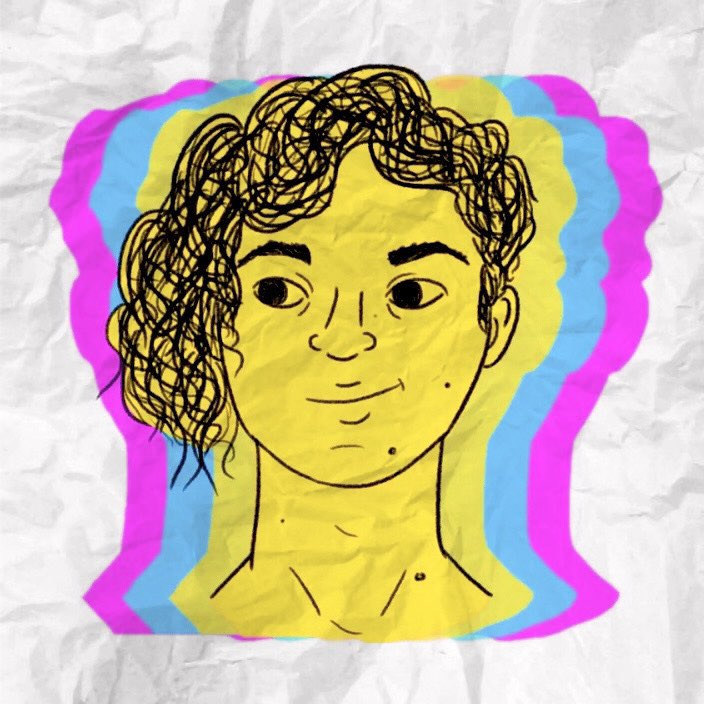 Moss Bosch is an early childhood educator living in the Pacific Northwest who loves risograph printing, story game design, and baking sourdough. A habitual art and game convention volunteer and the co-host of the online tabletop game design event Business Card Jam, they are excited to be part of a team supporting a virtual event for queer zine makers.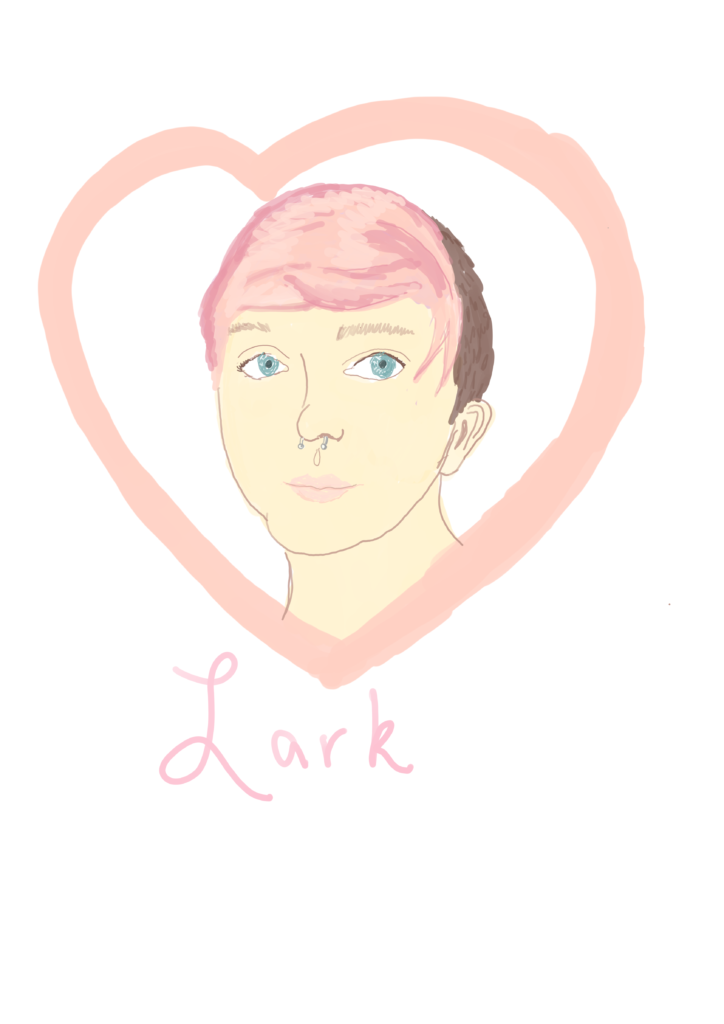 Lark is a techie by trade and an artist by passion. Lark lives in the Midwest with one of their partners and a hedgehog named Alistair. They do fiber arts, make zines and art, and grow vegetables. They have planned several local mutual aid events, including a free community meal and a queer clothing swap.
Jasper Martin is a freelance artist, graphic designer, and painter from Ohio who likes to dabble in every kind of arts and crafts they can get their hands on. They are new to the zine scene but have quickly fallen in love with the medium. When Jasper's not working on an illustration or experimenting with a new art, they're taking care of two cats and two stepkids with their wife, a local musician.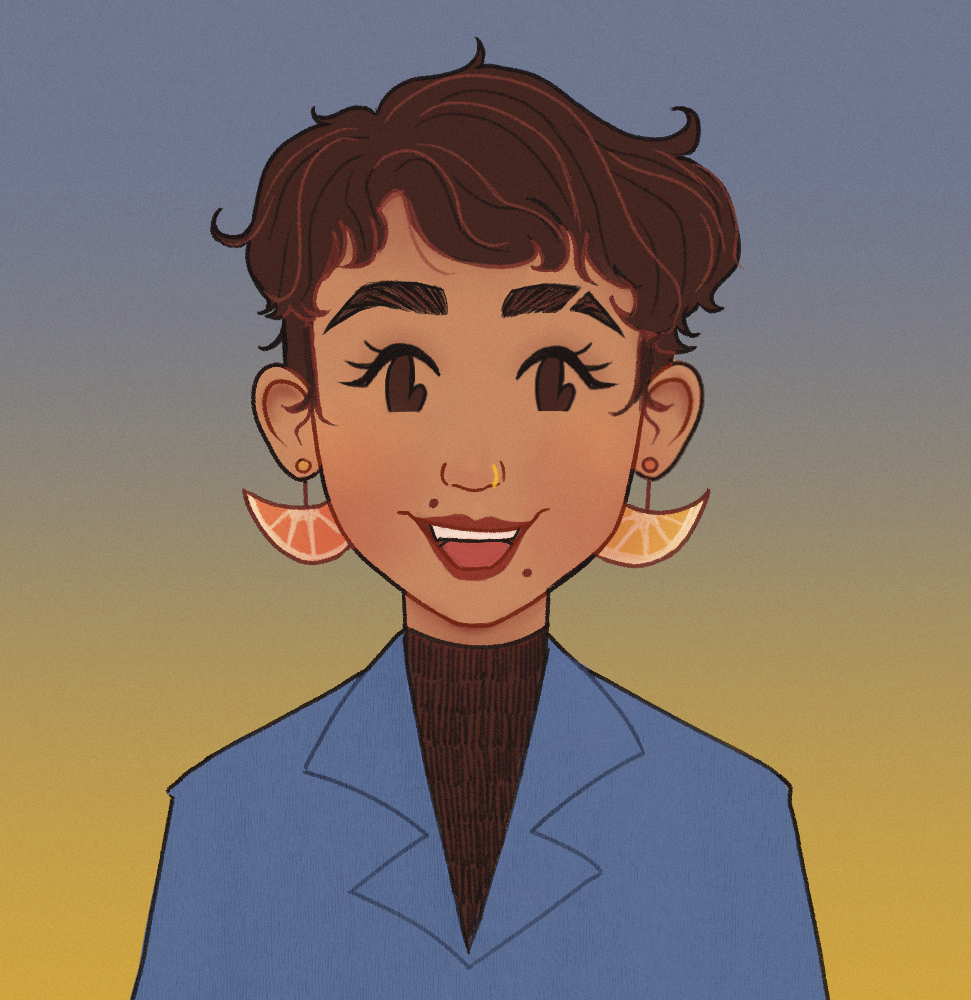 Tanya is essentially three small yorkie dogs stacked in a trenchcoat posing as a multidisciplinary artist based in California. Their interests include illustration, photography, and zines. They enjoy being a part of the art community and have participated in art projects both online and offline. When not making art, they have helped plan events for their local communities with themes such as education and mental health awareness.
They are Mexican-American, queer, and use they/them and she/her pronouns.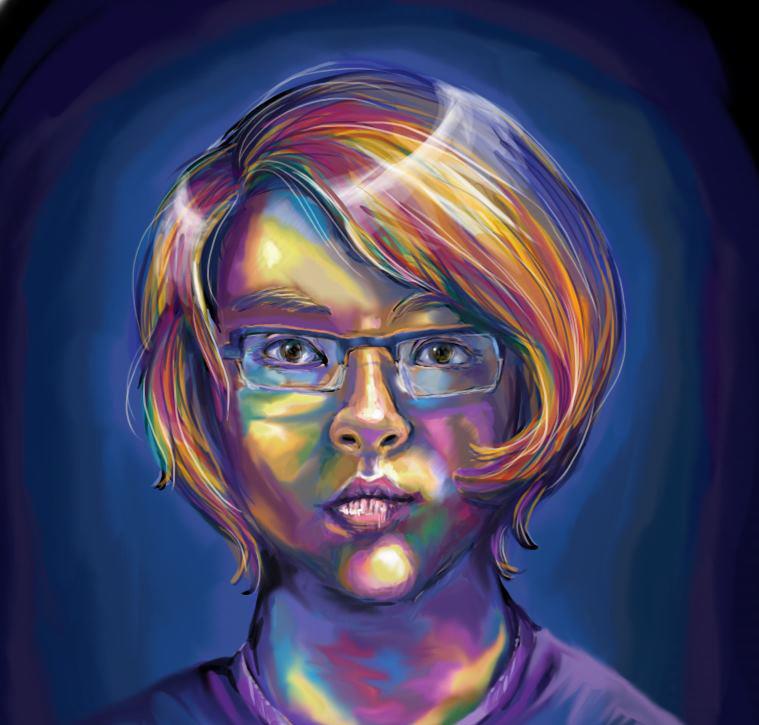 Olivia Montoya (she/her) is a 28-year-old creative based in CT, USA. She currently works as a graphic designer and studied computer science at Stanford University. She is a hobbyist in a variety of different areas, including video game dev, TTRPG design, LARP writing and GMing, zine making, programming tools for online gaming, digital art, public speaking, event and community organizing. She has organized the Litchfield County Zine Fest since 2018, taught many zine workshops and talks at conferences, libraries, zine fests, and other educational events. She has solo-run and co-run multiple successful Kickstarter campaigns. She was LARP Area Head at Arisia 2021, is a co-organizer of the LARP Community Organizers Retreat, and has facilitated or participated in a variety of events at gaming conventions, from panels to discussions to games. She also runs three community Discord servers, and several Facebook groups. She has hosted over a dozen game jams. In the Before Times, she organized in-person queer community meetups in her area. Identities that are important to her include: queer, bi/pan asexual, arospec, Autistic, latinx, and chronically ill. Find out more about her work at http://bit.ly/oliviamportfolio